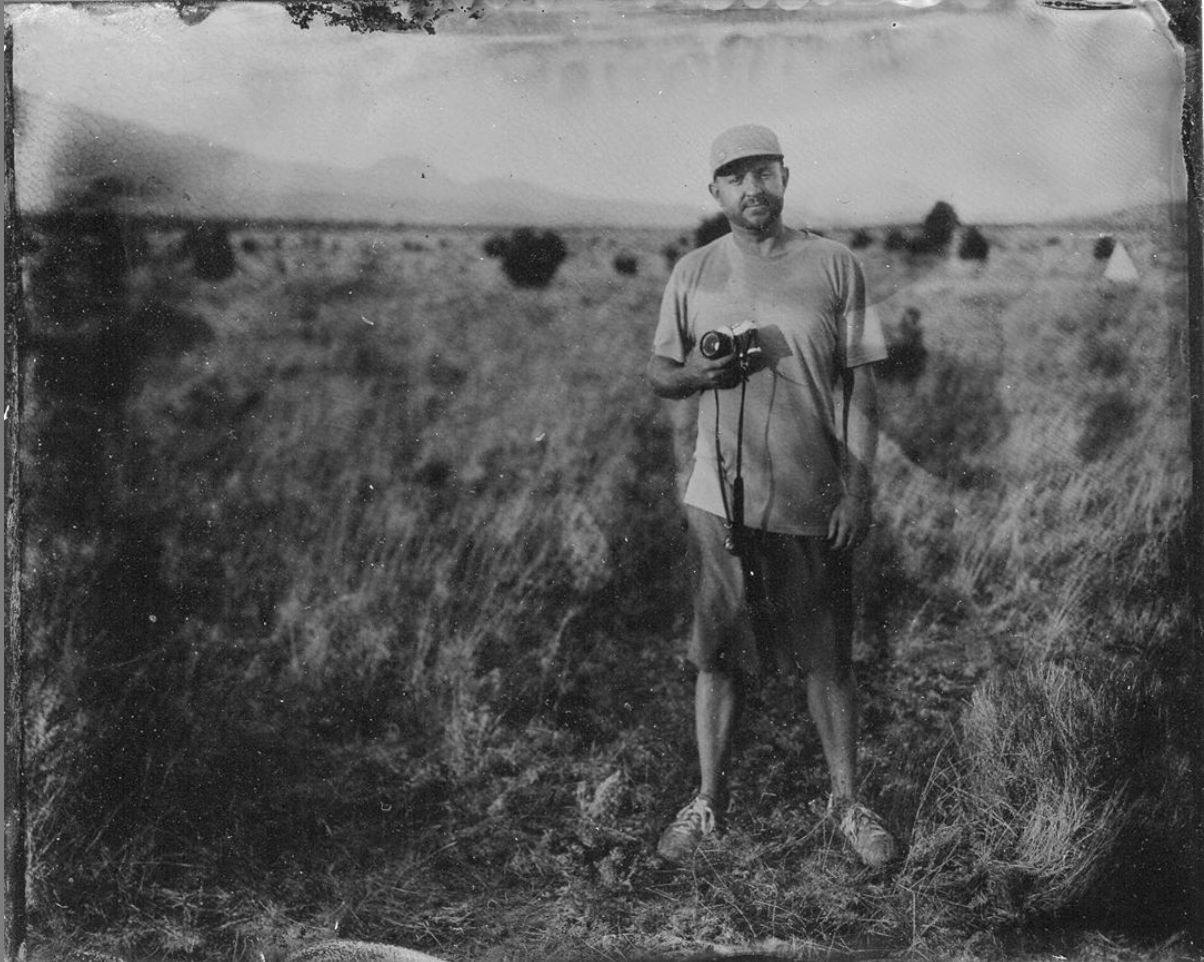 Biography
Joe Cornett is a concert and fine art photographer that currently makes work and teaches photography in the San Francisco Bay Area. He earned an MFA in Photography from the San Francisco Art Institute and a BFA from Arizona State University.
He has collaborated with ESPN and shown his work nationally including exhibitions at the Tucson Art Museum, SF Camerawork, and has had a solo exhibition at Anderson Ranch Arts Center in Colorado. Cornett was selected as the Featured Artist of the Month for the National Art Museum of Sport in September of 2013 and earned the Coconino County Teacher of the Year Award in 2018. For more information on his exhibition record, please visit his exhibitions page.
His work is inspired by Stephen Shore, Joel Sternfeld, Terry Falke and Bill Jenkins. He's constantly eating breakfast, listening to indie music, and enjoys being outdoors.